Description
White crystal Marble represents purity and peace.
Many architects use white marble, either for cladding or flooring, in order to bring spaciousness and luminosity to a room. Another of the qualities of white is that it is timeless and therefore, always in fashion.
 When it comes to matching, that is going to be easy. It works well with neutral tones (creams, blacks or greys), while combining it with other more eye-catching colors, such as red or green, makes it possible to soften ambiences
Among the many distinctive features of white crystal marble, it is highly noted for its capacity to brighten up any space where it is used. Its luminosity turns into calm and elegance.
The purity of white crystal marble is completely at the mercy of nature. And depending on nature alone, we will find marble with a higher or lower number of grey streaks.
Its clarity brings additional spaciousness to any area. Therefore, it is highly recommended for use in smaller areas with the purpose of providing a sense of amplitude. We can find it in flooring, staircases, façades, worktops or any other desired application.
When it comes to combining with other materials, we can use natural stonework in beige, grey or black tones.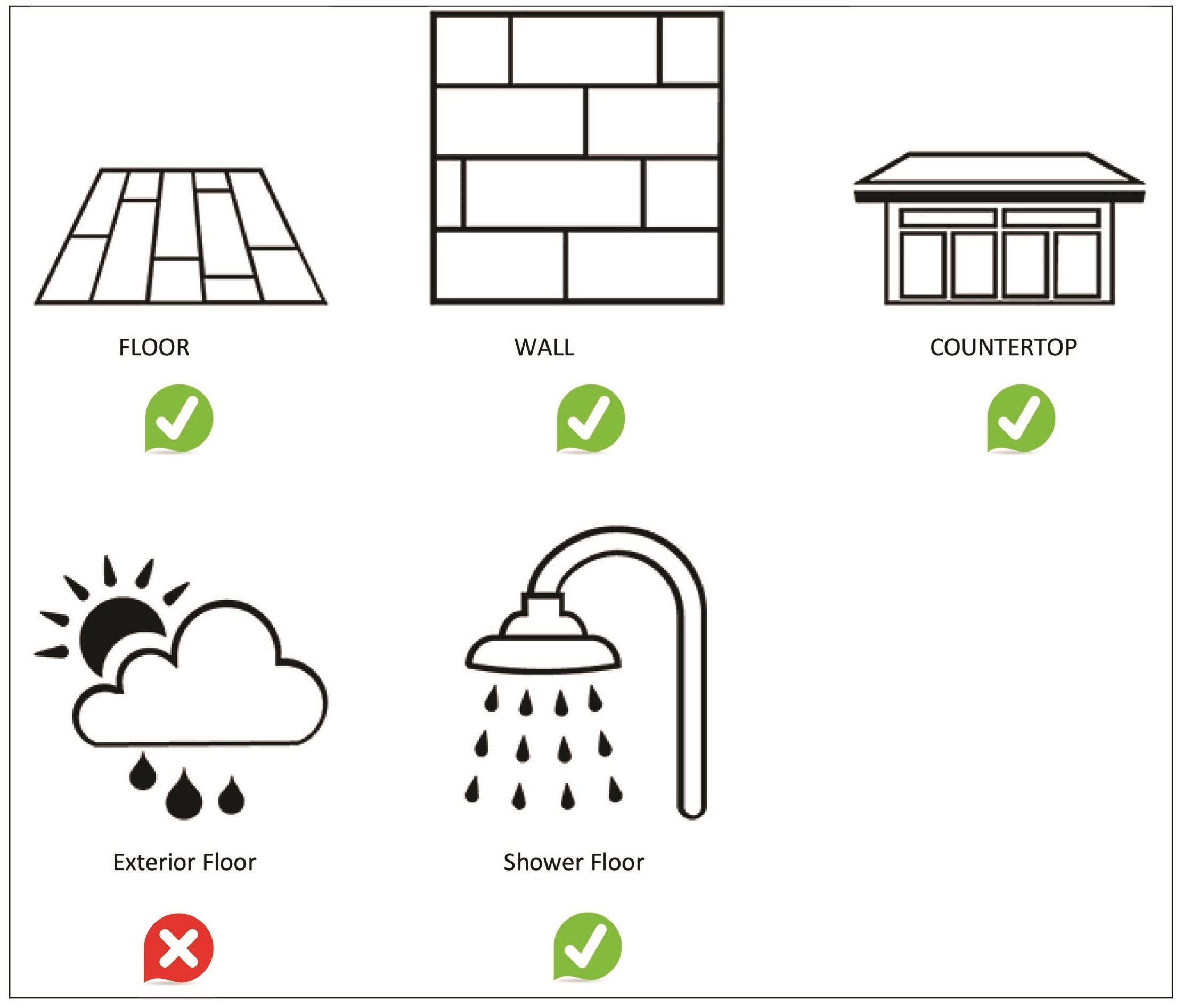 FORMATS AND PACKING
Marble slabs may have different thicknesses depending on requirements. The most usual ones are 2 and 3 centimeter but special slab thicknesses can be produced.
Our production plants can manufacture large-size slabs. The advantage of this type of piece is that we obtain greater emphasis of the natural stone.
With respect to medium form marble slabs, we have three thicknesses available, with their corresponding dimensions.
Lastly, we also produce small tiles with the following dimensions
Packaging
 

Packing slabs and tiles

 

2CM THICKNESS

 slabs
 Number of Iron

bundle

Number of Wooden

Bundle

Weight Bundles free

of20'container weight(KG)

 

Tiles

 

Number of Wooden

Bundle for tiles

Weight tiles Bundles freeof20'container weight(KG)

 

15-17

12-15

6
–

8

24,300

23,900

60*60
25
23,900
 

20

 

5

 

–

 

24300

80*80
25
23,900
 

23-25

 

4

 

–

 

24300

60width

Free length

25
23,900
Packing slabs and tiles

3CM THICKNESS

 

Slabs

(depend on sizes)

Number of Irone bundle
Weight Bundles free

of20'container weight(KG)

 

Tiles

 

Number of Wooden

Bundle for tiles

Weight tiles Bundles freeof20'container weight(KG)

 

12
6
24,950
60*120
25
24,750
15
5-6
24,950