Countertops for kitchen and bathroom
In ACGW we produce unique and original kitchen and bathroom countertops. The reason for this is in our production system, as well as in the materials used, which are none other than natural stone.
Our countertops are suitable for any kitchen or bathroom given its durability and resistance to intense daily use. They also have an easy cleaning.
Kitchen countertops
The natural origin of kitchen countertops inspire creativity, helping to stimulate the 5 senses.
The wide variety of materials with which we can make kitchen countertops allows you to create designs that adapt to any space.
Exotic lovers find the answer to their needs on the kitchen countertops.
Resistant and functional, so are the bathroom countertops that you can find in ACGW
The timeless beauty of natural stone is reflected in the bathroom countertops, making them unique.
Their minimum maintenance and low porosity makes them ideal for the most demanding users.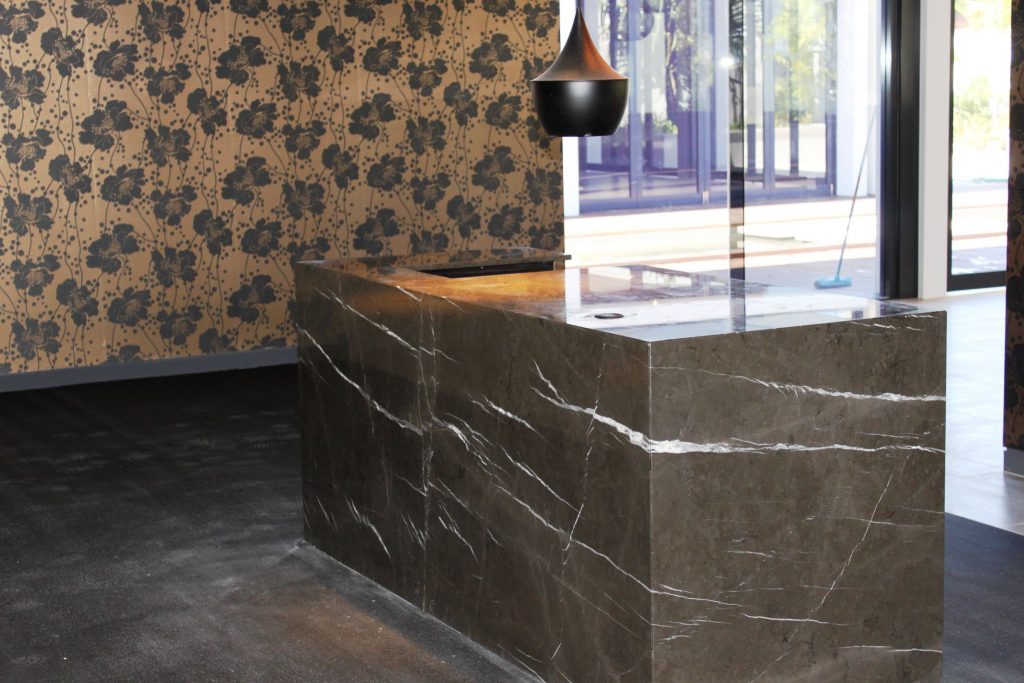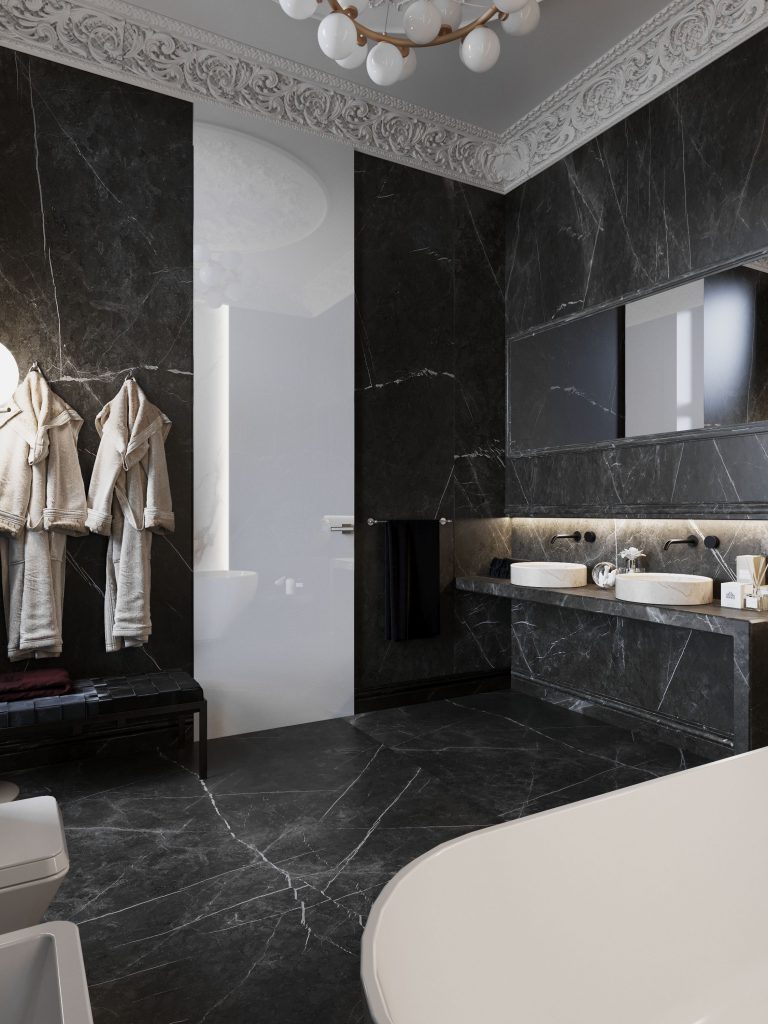 Marble and natural stone stairs
Marble stairs have the ability to adapt to any type of space, whether sophisticated, minimalist or classic.
The physical chemical characteristics of the marble make us face resistant and durable stairs, being ideal for any type of housing, hotel business, hospital, etc.
Another advantage of the marble stairs is its minimum maintenance, as well as its easy cleaning
The versatility of marble allows us to create stairs of different finishes and shapes.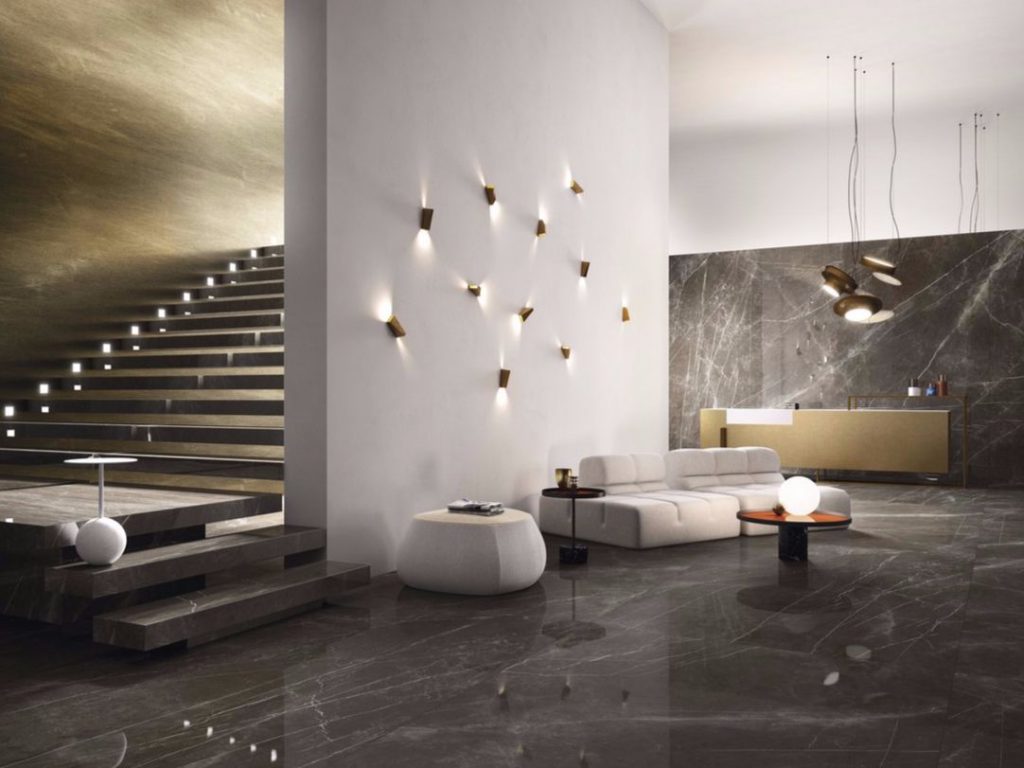 Outdoor paving natural stone
Strength and durability are two factors to consider when choosing an outdoor paving. Natural stone not only meets these requirements, but also stands out for its non-slip properties.
Given these characteristics, it is easy to find more and more outdoor limestone and sandstone pavements, as well as in swimming pools and garden areas
Another advantage of limestone and sandstone as outdoor paving, is that it repels the heat, thus preventing the natural stone from getting hot.
When performing proper maintenance of the outdoor paving, it is recommended to use appropriate products for natural stone.
Interior marble and natural stone flooring
ACGW offers a wide variety of marbles and natural stones for interior flooring that cover the needs of any architectural style.
The interior marble flooring stands out for its natural and original beauty that permeates the environments of a unique halo.
Among the different finishes of the interior marble pavements, polishing draws attention, because through it we manage to extract all the beauty and luminosity of the natural stone.
Interior wall cladding
Natural stone is the solution for those looking for an original and unique interior wall cladding.