Description
on the other hand, by polishing the marble we can not only highlight its tone but also provide more luminosity and shine to the architectural area where it will be placed.
Polished pietragray slabs (2&3cm) thickness and tiles are using all luxury projects and really well know all over the world.
It's shinning is very exceptional and you can say that graphite mirror.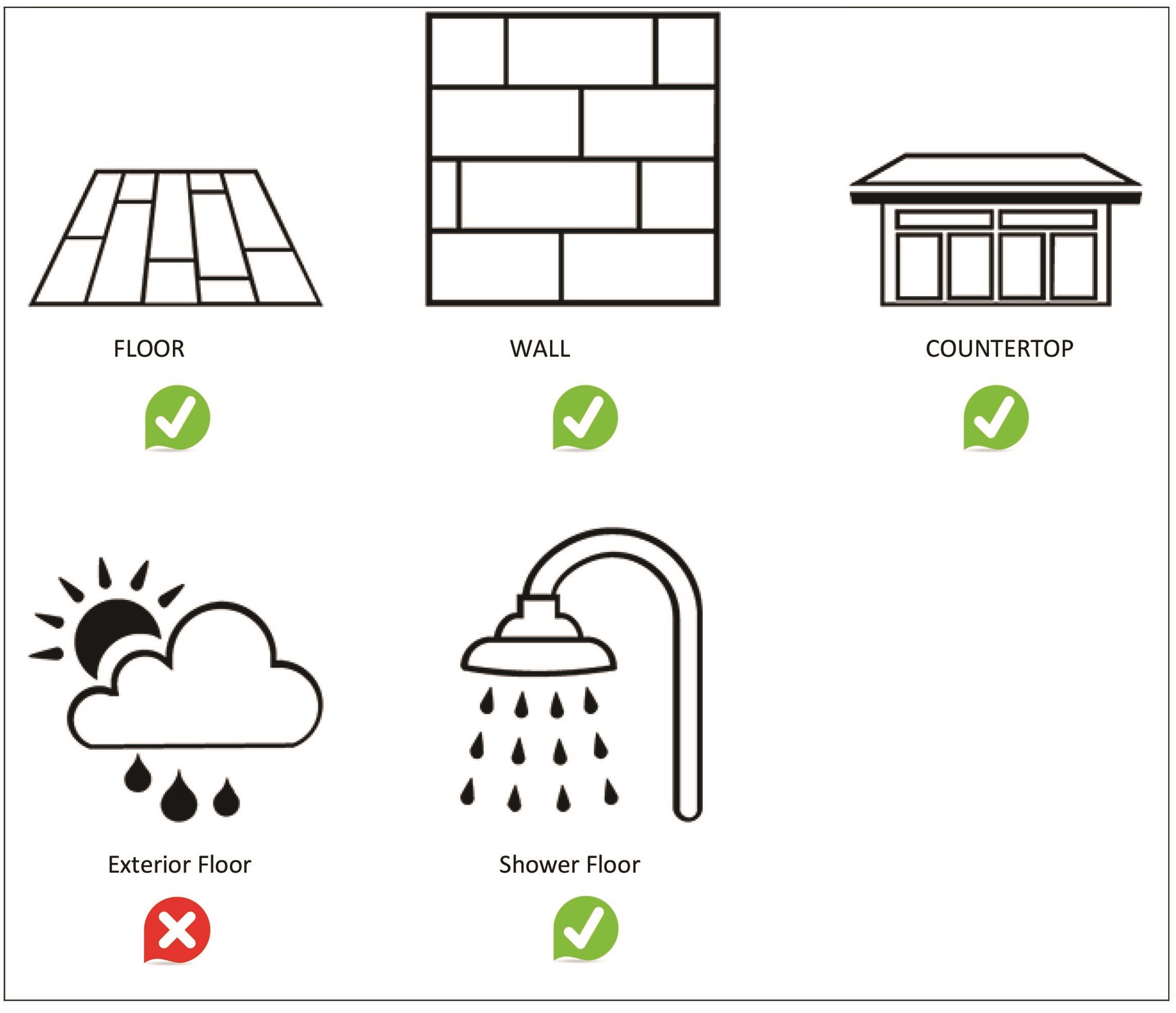 Specification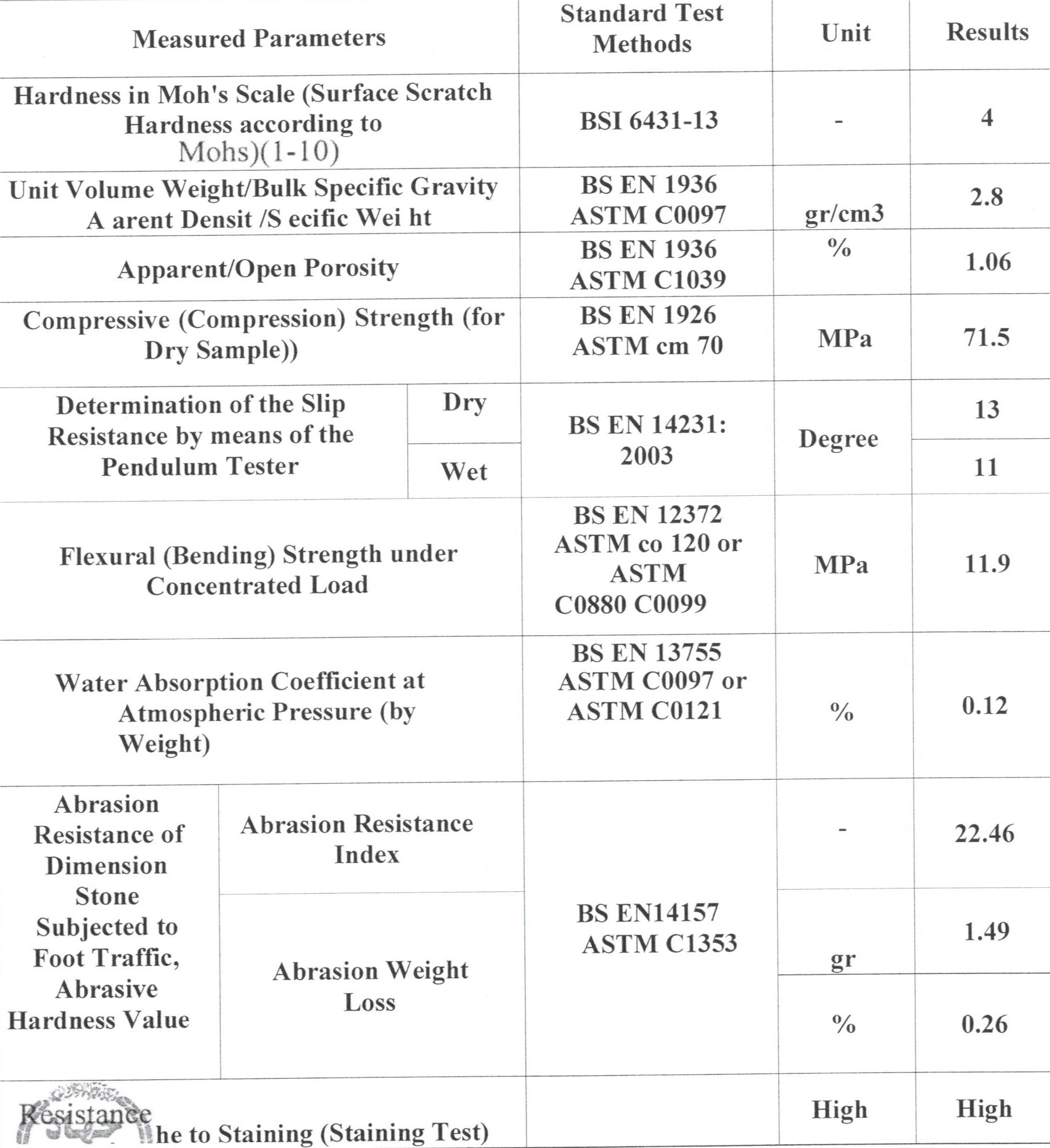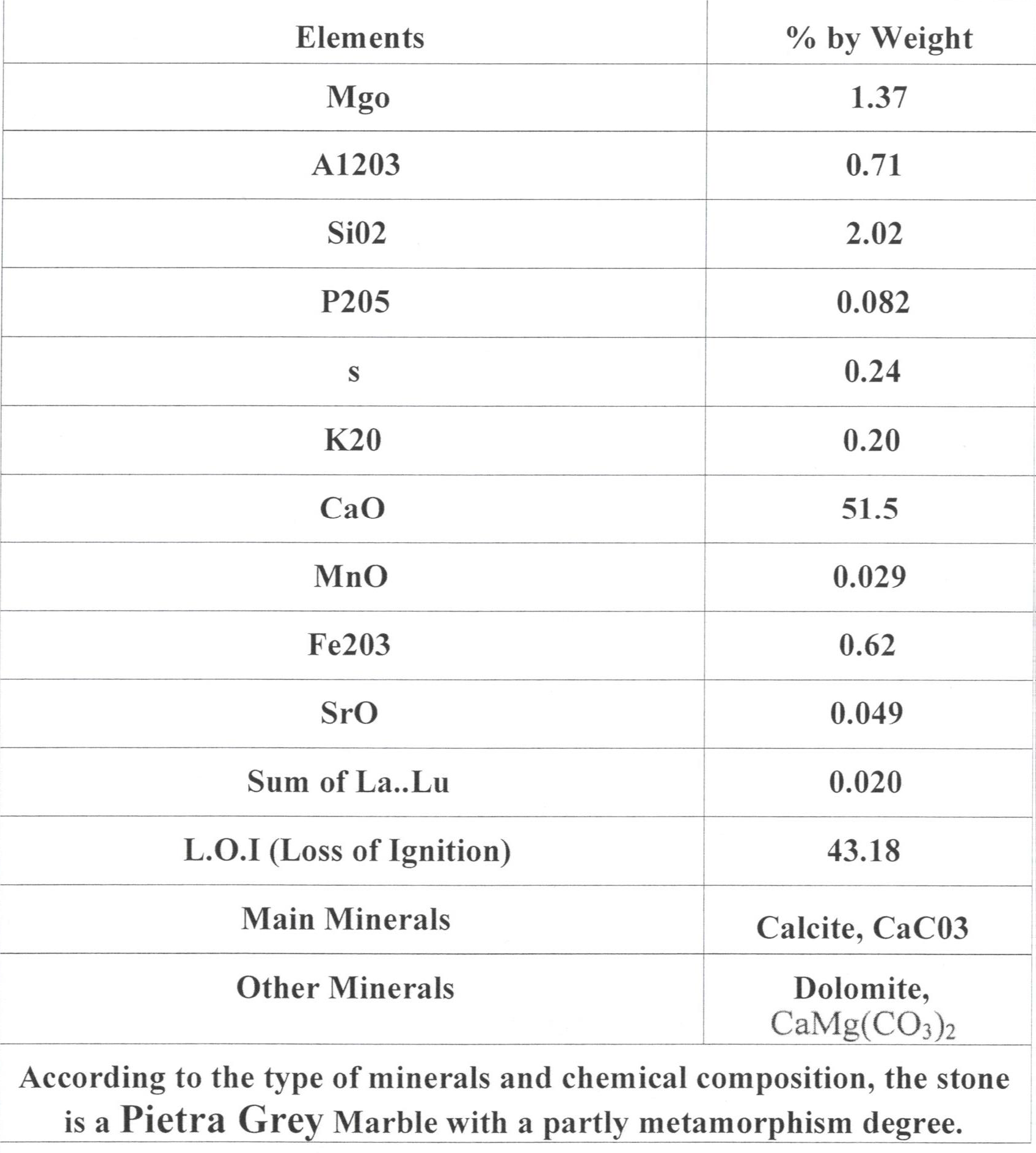 Grading And Color
grading and color  categorization

in this case, the raw pietragray's surface is supplied directly after cutting with no additional polishing and, therefore, lacking shine
RAW PIETRAGRAY SLAB
COLOR:Dark,Medium,Light(optional)

Free of golden(yellow)Line

Chain (0-10%)

Back net and resin and surface of slab adria (Italian)epoxy

PIETRA GRAY

 GRAD A  (POLISHED)

 

 

 

COLOR:Dark,Medium,Light(optional)

 

Narrow Golden (yellow)Line

Chain (0-10%)

Fee of Crack

Back net and resin and surface of slab adria   Italian  epoxy

 

PIETRA GRAY

GRAD B (POLISHED)

 

 

COLOR:Dark,Medium,Light(optional)

Contain Some Golden(yellow)Line

Chain( MAX 15% )

Free of Crack

Back net and resin and surface of slab adria   Italian  epox

 

PIETRA GRAY

  GRAD C (POLISHED)

 

 

Slabs has chain more than 30% will be brushed

Grad A&B

Back net and resin and surface of slabs just used abrasive brushed

Don't use Epoxy

Abselutly natural

 

BRUSHED

PIETRA GRAY

 

Slabs has chain %10-30%will produce as bushhamer

Mixed A&B

First bushhamer then brushed to be soft surface 

Back net and resin

  Abselutly natural

 

BUSH HAMMER

PIETRA GRAY

Slabs in grading A B C could be honed

 

Back net and resin and surface of slab adria (Italian)epoxy

HONED PIETRAGRAY
Packaging
Packing slabs and tiles
 slabs
 Number of Iron

bundle

Number of Wooden

Bundle

Weight Bundles free

of20'container weight(KG)

 

Tiles

 

Number of Wooden

Bundle for tiles

Weight tiles Bundles freeof20'container weight(KG)

 

15-17

12-15

6
–

8

24,300

23,900

60*60
25
23,900
 

20

 

5

 

–

 

24300

80*80
25
23,900
 

23-25

 

4

 

–

 

24300

60width

Free length

25
23,900
Packing slabs and tiles

3CM THICKNESS

 

Slabs

(depend on sizes)

Number of Irone bundle
Weight Bundles free

of20'container weight(KG)

 

Tiles

 

Number of Wooden

Bundle for tiles

Weight tiles Bundles freeof20'container weight(KG)

 

12
6
24,950
60*120
25
24,750
15
5-6
24,950