Description
Elegant with an overwhelming personality. That's Black crysral marble, a natural stone that has an effect on everyone
Black crystal marble on coloring description mixed with white color and on booking slabs make some beautiful shapes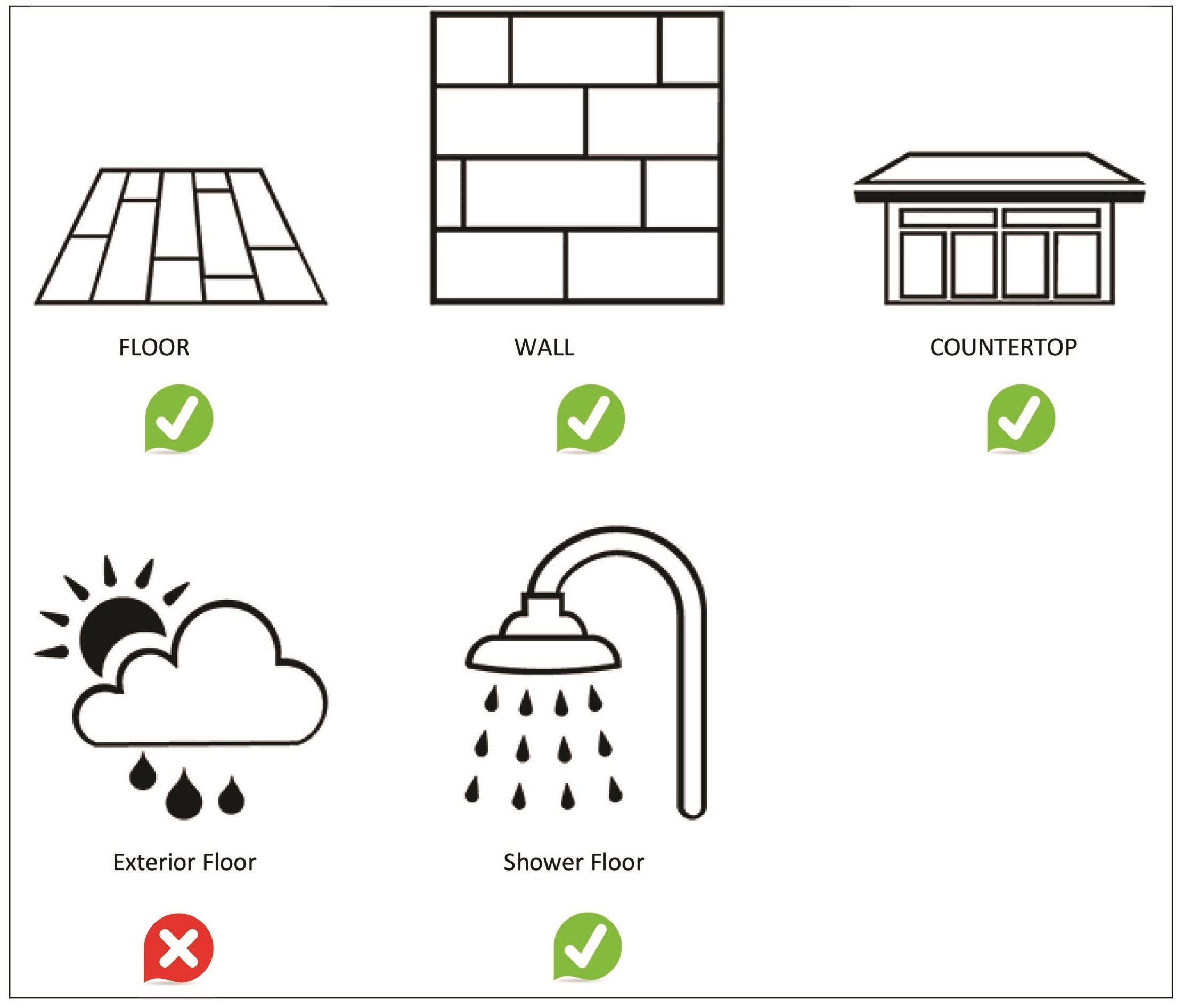 FORMATS AND PACKING
Marble slabs may have different thicknesses depending on requirements. The most usual ones are 2 and 3 centimeter but special slab thicknesses can be produced.
Our production plants can manufacture large-size slabs. The advantage of this type of piece is that we obtain greater emphasis of the natural stone.
With respect to medium form marble slabs, we have three thicknesses available, with their corresponding dimensions.
Lastly, we also produce small tiles with the following dimensions
Packaging
 

 

Packing slabs and tiles

 

2CM THICKNESS

 slabs
 Number of Iron

bundle

Number of Wooden

Bundle

Weight Bundles free

of20'container weight(KG)

 

Tiles

 

Number of Wooden

Bundle for tiles

Weight tiles Bundles freeof20'container weight(KG)

 

15-17

12-15

6
–

8

24,300

23,900

60*60
25
23,900
 

20

 

5

 

–

 

24300

80*80
25
23,900
 

23-25

 

4

 

–

 

24300

60width

Free length

25
23,900
Packing slabs and tiles

3CM THICKNESS

 

Slabs

(depend on sizes)

Number of Irone bundle
Weight Bundles free

of20'container weight(KG)

 

Tiles

 

Number of Wooden

Bundle for tiles

Weight tiles Bundles freeof20'container weight(KG)

 

12
6
24,950
60*120
25
24,750
15
5-6
24,950